In this blog, I'll be taking it back to the basics, widening your knowledge of digital marketing. It's important to understand all the basics before educating yourself on the advanced bits and bobs. But that's enough rambling on… for now! Let's delve into the basics of digital marketing.
What is Digital Marketing?
Digital marketing is advertising through digital channels. These channels can be anything from social media to email. Search engines to websites, it's up to you. It's just like traditional marketing but it involves electronic devices. Simple, right?
Why is Digital Marketing Important?
Search engines like Google and social media platforms like Facebook generate a lot more revenue than any other method of traditional marketing. That's why digital marketing is important. More and more people are using the WWW each day, expanding your potential reach every second.
On average, 1.62 billion people log in to Facebook each day! Now, that's a lot of people. So, my question to you is if your business isn't on Facebook, why? There is no excuse. You have the potential for your message to reach thousands or even millions of people each year.
Digital marketing can help to boost your business's organic traffic, increase sales, and maximise your ROI. Now, who wouldn't want that?
What's Involved in Digital Marketing?
Digital marketing is anything that pushes the promotion of a product or service through digital channels. However, there are seven main categories of online marketing, these include the following:
Email Marketing
Affiliate Marketing
PPC (Pay-Per-Click Advertising)
SEO (Search Engine Optimisation)
SMM (Social Media Marketing)
SEM (Search Engine Marketing)
Content Marketing
If you would like to know more, our website is full of high-quality content that can help you to widen your knowledge. Please feel free to have a look around and revise upon the categories of digital marketing.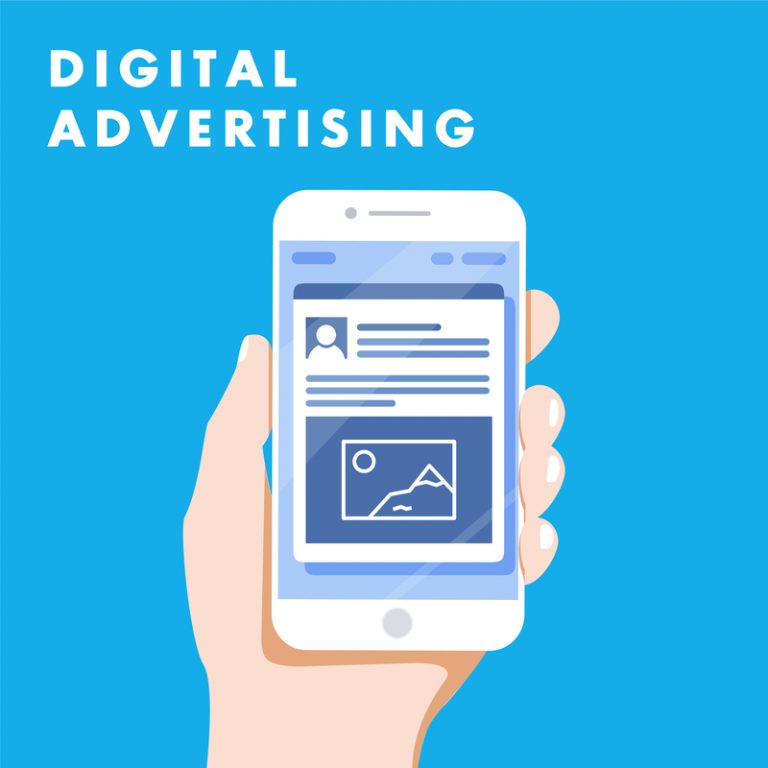 How to Create a Digital Marketing Strategy?
Two words… Loop Digital! There is no better way to start your digital marketing strategy. We can help you boost your online presence through the magical powers of SEO, Content Marketing, SEM, and PPC. Whilst you focus on the business side of things we can help your business grow through expert digital marketing.
We will work with you to create a digital marketing strategy that works for your business and industry. Whether you're a local bakery or a national circus, we can take your business to that next step.
Thanks for reading our latest blog, if you would like to find out more about how we can help your business thrive, get in touch today on 01604 806020 or pop a message over on our live chat.