Business Development Manager – £30-50K*
In this role, you'll be working alongside our Sales Manager to identify new sale opportunities and bring them to fruition. We're looking for a candidate who can build and maintain sales pipelines and meet sales targets with experience using a wide range of contact methods. This self-starter will need to have experience in solution sales using a consultative approach with the ability to effectively communicate at a range of levels including figureheads within our marketing team. If you think you're up to the challenge, apply below.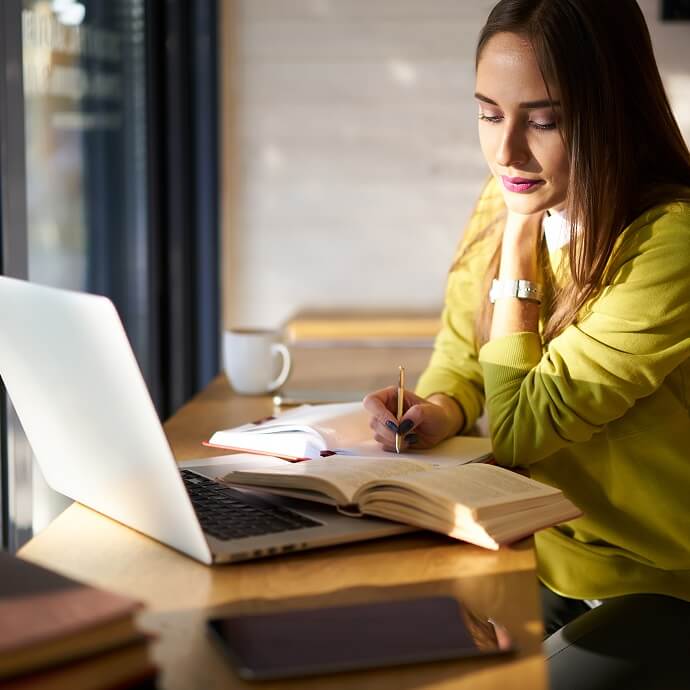 SEO Marketing Executive – £20-30K*
Do you currently work in marketing and are looking for the next step in your career? Due to our fantastic growth, we're looking for an experienced marketing executive to join our marketing team. In this role, you'll work alongside other experts in the industry to plan, execute and optimise marketing strategies for a variety of different clients. We're on the lookout for an individual who has a real passion for SEO and digital marketing with proven abilities in delivering transformative results to businesses. Show us what you're made of and apply today.