Introducing our talented team of marketers, the wonderful faces behind the business. Every individual brings a wealth of marketing experience and knowledge to the table.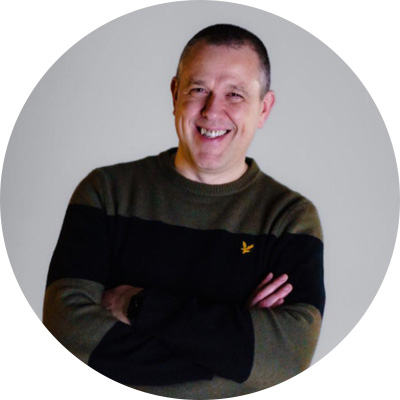 Luke Kennedy
Managing Director
Luke founded Loop Digital in 2014 with the aim of bringing a fresh and incomparable approach to a crowded digital marketplace. Providing bespoke end-to-end digital marketing solutions for a variety of different businesses in a number of unique sectors and industries. Luke ensures that every decision made at Loop Digital is guided by core values, knowledge, and expertise to achieve tangible results for all client-partners.
Follow me
Laura Stanton
Operations Director
Laura joined the Loop Digital team when the company was just 18-months old, Laura has supported Luke to grow and bring Loop Digital to where it is today 6-years down the line. Laura is responsible for keeping the business organised, ensuring all members of the team are happy and are working to the best of their abilities as well as supplying the team with all the tools they need.
Follow me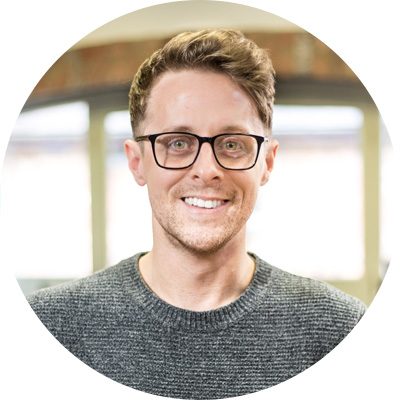 Michael Jenkins
Sales Manager
Michael joined the Loop Digital team in 2017 as a Business Development Manager, he later became the Sales Manager for the business, handling most of our business enquiries (with a smile of course). His role is to work with a wide range of companies in a variety of sectors and industries to provide digital strategies that provide tangible results – whilst also managing a small team of executives internally too.
Follow me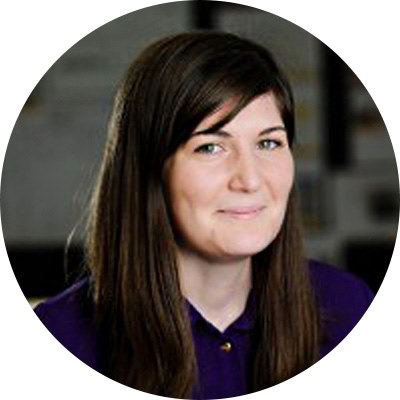 Melanie Comerford
Client Services Manager
Mel joined us in 2020 as our Client Services Manager. Mel's role is to ensure our client satisfaction and experience is the best it possibly can be by supporting our internal team with overall planning, strategy and management of our client partner's marketing campaigns.
Follow me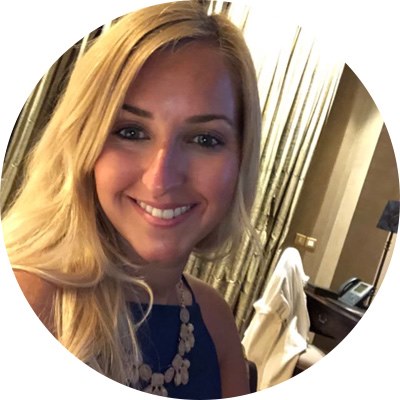 Katie Manning
Lead Designer
Katie is Loop Digital's Lead Designer, responsible for bringing concepts to life and making our client's websites stand out in a crowded digital marketplace. Katie heads up a team of fantastic developers who plan, design, build and maintain long-lasting websites for our client partners.
Follow me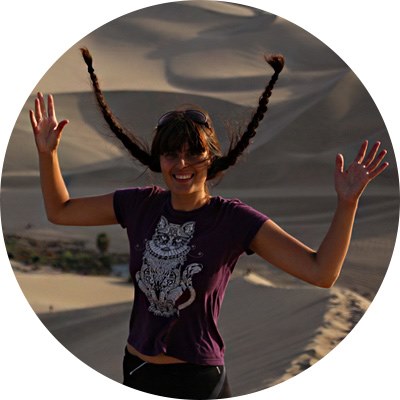 Karolina Jankowska
Web Developer
Karolina joined Loop Digital back in the Summer of 2019 as a Web Developer. Her responsibilities include supporting our clients with various programming-related tasks, ranging from building bespoke websites from scratch to conducting continuous maintenance on a variety of sites.
Follow me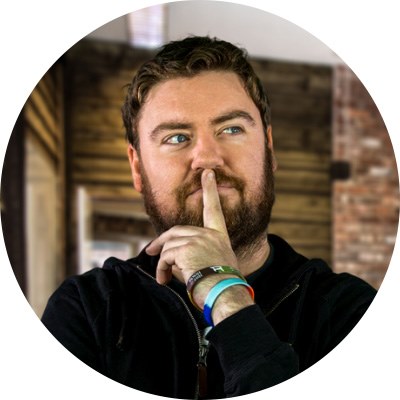 Paul Weston
Web Developer
Having worked with the Loop Digital team before, supporting us with other projects, Paul joined the Loop Digital team full-time as a Web Developer in 2021.
Follow me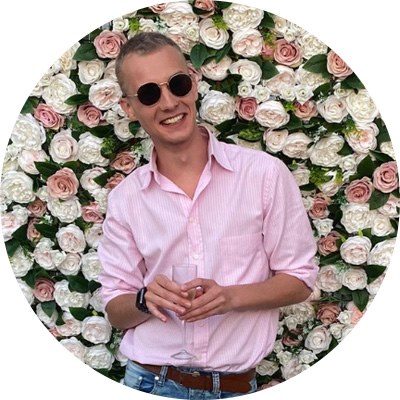 Riain Kerly
Inbound Marketing Executive
Another 2020 recruit introduced to the Loop Digital team. Riain joined us an Inbound Marketing Executive, he's responsible for looking after all of our channels of communication ensuring our brand messaging, image and culture is maintained and stays true to our core values whilst ultimately supporting the business to achieve goals.
Follow me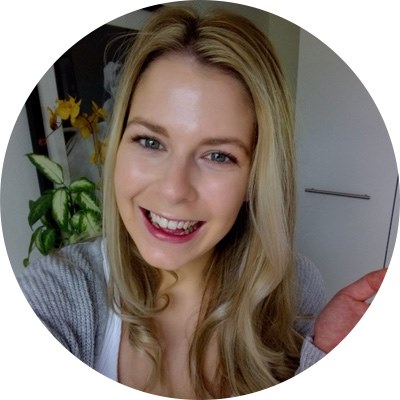 Penny Davis
Senior Digital Account Manager
Penny joined Loop Digital in early 2021 as an Account Manager. Penny's role is to ensure our client partners feel engaged, and motivated with their marketing strategy, whilst remaining confident in the extensive knowledge and expertise from our delivery team. Penny supports the Marketing team and forms a bridge between them and our client-partners so that we can all grow successfully and maintain channels of communication.
Follow me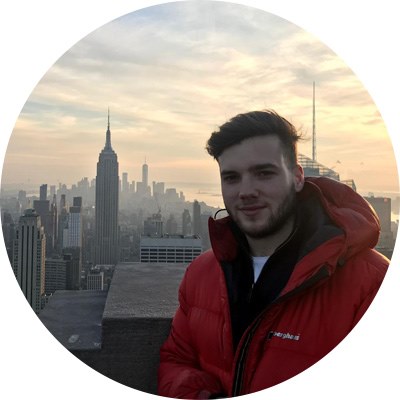 Fraser Kerns
SEO Executive
Fraser joined the Loop Digital team as an SEO Executive. He's responsible for identifying and implementing different strategies, techniques and tactics to achieve and exceed our client-partner's objectives. Whether it be to increase traffic, lead generation or conversions, Fraser plays an important role in the marketing and delivery team.
Follow me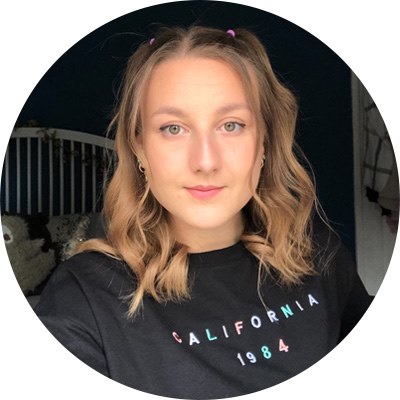 Emily Bradnam
SEO Executive
Emily joined the Loop Digital team as an apprentice in 2018 and now plays a key role within the marketing team as an SEO Executive. Her main responsibilities are to identify strategies, techniques and tactics to improve the number of online visitors to client's websites. Driving growth and profit for our client-partners.
Follow me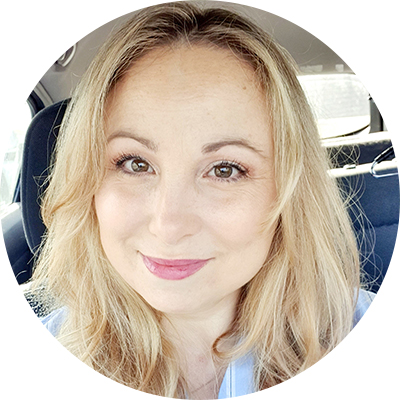 Lisa Cowley
Business Development Manager
Lisa joined Loop Digital in Spring 2022 as a Business Development Manager- inherently devoted to building quality relationships and understanding of client business needs. She uses her knowledge to signpost clients to the right solution provided by our expert team and effectively communicates with businesses in a consultative and partnership manner.
Follow me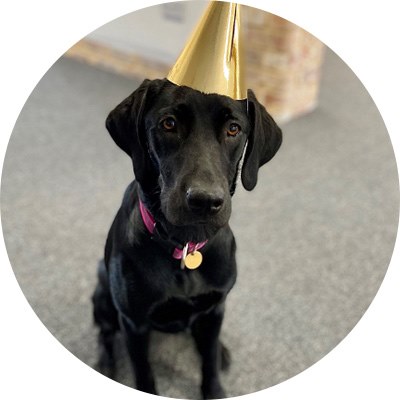 Harley
Team Morale Leader
Arguably the most important member of the Loop Digital team! Introducing Harley, she is responsible for meeting and greeting every person who enters the office, as well as snooping around everyone's lunch to ensure the team are all eating healthily.