What Can You Learn?
There isn't a more interesting time of the year for digital marketers than when Google announces a core algorithm update. The impacts on search engine optimisation (SEO) can be massive, not only for individual sites but entire niches and industries.
What Happened With The Update?
Google announced a core algorithm update on the 3rd of December that would begin rolling out that day and announced its completion on the 16th. However, while the brunt of the update's impact happened on that date, there appeared to be ranking fluctuations on the days before Google's announcement.
The timing of the update was chosen to settle between Black Friday, Cyber Monday, and the Christmas period. Some site owners disagreed with Google's decision to implement an update at this time because of how the pandemic has caused uncertainty within many industries. And, of course, many people would be shopping online throughout the entire month of December.
On the other hand, Google last rolled out a core update in May. 7 months ago. This meant sites that had been negatively impacted hadn't had sufficient time to recover since May. That's why some believe the timing of the update was fair.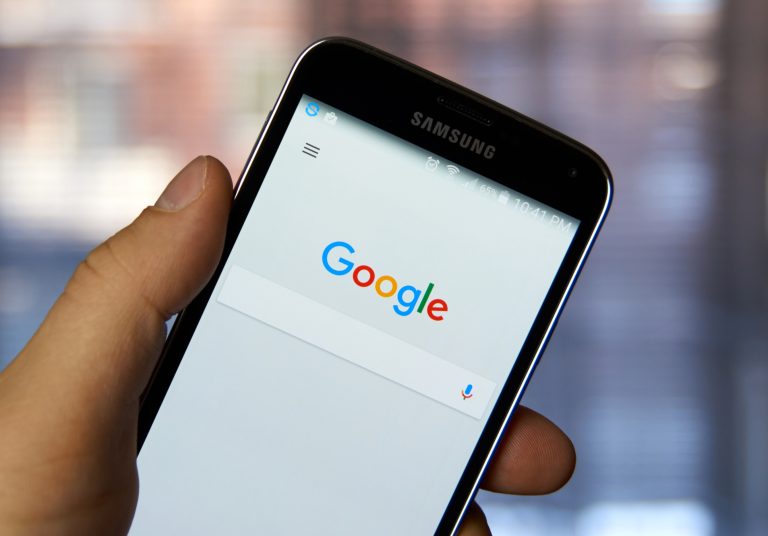 The SEO Impacts
This was the third-largest algorithm update that Google has rolled out – the largest occurring in August 2018 which is known as the 'Medic' update and focused on improving the identification of knowledge and authority online.
The general purpose of Google's core updates is to increase its understanding of a website or webpage. That's why broad core algorithm updates are hard to define by the specific changes they implement. For anyone who has made changes to a site, you will need to delve into the site's analytics to discover how your site has been affected.
A lot of the impact of algorithm updates will only be felt over time. However, with this latest update marketers reported massive volatility and movement with their site's position on SERPs in the days after the update began rolling out.
You may have seen a surge in clicks and impressions. While you may have faced a massive drop-off in traffic to your website. After an initial period of fluctuations, things settled down; well, as much as things ever settle down in the world of SEO. Then on December 12th, many people noticed even more ranking volatility.
What To Do If Your Site Has Been Affected?
As has become normal with every core update, Google reminded us that their advice remains the same. The advice states that there isn't necessarily a problem with sites and pages affected in a core update.
Google's algorithm doesn't target pages with manual actions. Instead, the updates aim to improve how Google assesses content, which is why various pages perform differently after an update.
As a guide to SEO, there are three basic principles to follow at all times, not only in the aftermath of a core update:
– Create and publish high-quality content.
– Use structured data to help search engines classify and display relevant on-page content.
– Conduct a site audit and fix any SEO problems.
Unfortunately, recent updates haven't had a singular objective. So when a site has been affected, establishing a way to solve a problem has been difficult.
This is unlike previous updates such as Google's Penguin algorithm which improved rankings for sites with high-quality links. Or the Panda algorithm update which decreased the rankings of pages with unhelpful content. However, there are some indications of what to look for after the latest update.
Google's search quality guidelines indicate the most recent update aims to surface pages that meet the needs of a searcher. For example, when a user searches for 'how do you change a tractor tyre?', they want a page that explains how to do this.
A page may have good E-A-T (Expertise-Authoritativeness-Trustworthiness) and could rank well for the query despite explaining how to change a car tyre. Of course, this doesn't deliver a good user experience as it fails to answer the search query. Many pages benefiting from the December update appear to be more relevant or helpful to a search term.
So, Google's previous advice is still applicable. Analyse your site's pages for declines in rankings. Find out what search queries they were previously ranking for and assess whether the on-page content is topical and relevant.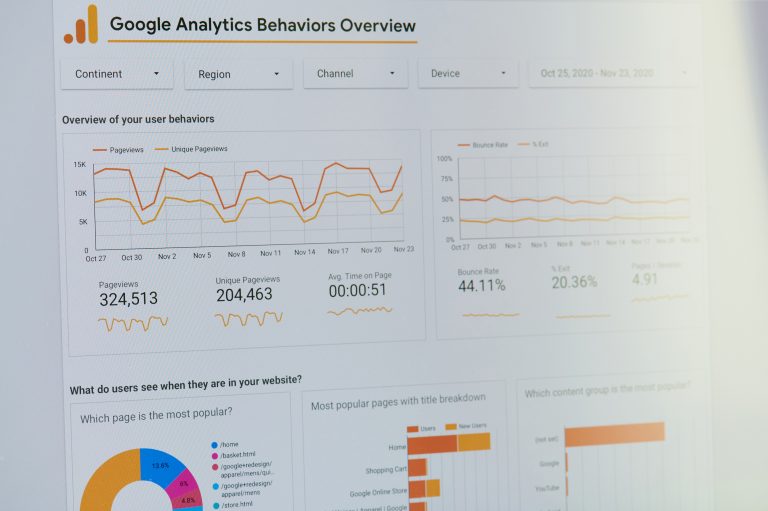 What Updates Can We Anticipate In The Future
Google announced that Core Web Vitals are becoming ranking signals in May 2021 as part of a core algorithm update. The update will combine Core Web Vitals and previous UX-related signals.
Core Web Vitals were introduced to measure a user's on-page experience. It took into account the speed, responsiveness, and visual stability of a page. This new update will combine Core Web Vitals with these signals:
– Intrusive Interstitial Guidelines (Google's rules on intrusive pop-ups.)
– Mobile-friendliness
– Safe-browsing
– HTTPS-security
In preparation for this update, ensure your site has a good user experience and meets your visitor's needs. It's also good practice to assess a site's content regularly. Whatever the niche, the on-page content needs to be relevant and helpful. It also needs to match Google's definition of E-A-T. Future updates are going to attempt to surface sites that do this well.
Summary
Unfortunately, there isn't a clear set of instructions on how to benefit from the December 2020 core update. Both the winners and losers are in the same position: they have to analyse their site.
The most recent update appears to have focused on improving Google's understanding of on-page content. Sites have surfaced that are relevant and helpful, while others have been affected negatively. What's important is to audit your site and assess where content can be improved. Then when the next update rolls around, you could see the changes driving traffic to your site.
At Loop Digital, our team delivers the best result for our clients by adapting our SEO approaches to match the changing landscape of search. This is something that's going to continue in 2021, so we can continue helping our client partners to grow and thrive. Get in touch with our friendly team today to discuss your company's SEO strategy or other digital solutions that'll help kickstart your marketing efforts in 2021.