Inbound marketing is a business methodology proven to benefit your business. Attract, engage, and delight potential customers with valuable content and bespoke user experiences. In the past, outbound marketing tactics were popular despite the fact they disrupted customers with content they're not interested in. 
Don't intrude on and annoy potential customers, create and enact an inbound marketing strategy. Inbound marketing is a methodology that helps consumers discover what they're looking for and identify solutions to their problems. 
Implementing the right channels as a part of your inbound marketing strategy ensures your approach is aligned with your goals and objectives – it's also necessary as managing too many inbound marketing channels at once is a tough challenge. Whichever channels you choose, ensure you're testing and reviewing them regularly to identify whether they're working.
Top 5 Inbound Marketing Channels
Content Marketing
Every marketer has read or been told the adage: Content Is King, hundreds of times. Like most cliches, it has survived because of its continued relevance in digital marketing. Google aims to promote the most valuable content on search engine result pages to the user, which is why content marketing is an integral aspect of inbound marketing.
Creating valuable, relevant, and insightful content is an extremely effective way to attract leads to your website. When potential customers realise they have a problem, this is the awareness stage of the buyer's journey, they want a solution, and the process of discovering it takes place in the consideration stage. During this time, they're likely to search on Google for answers, your website should be where they go to find a solution.
Publishing high-quality blogs is a simple and low-cost way to attract and engage customers throughout the multiple stages of the buyer's journey. With a content marketing strategy that's tailored to your target audience, you can help users explore their challenges and lead them to the appropriate solution. To do this, however, the blogs you publish need to be optimised for the search queries your target audience is using. Conduct keyword research and competitor analysis so you're writing about topics optimised for search engines and your prospective customers.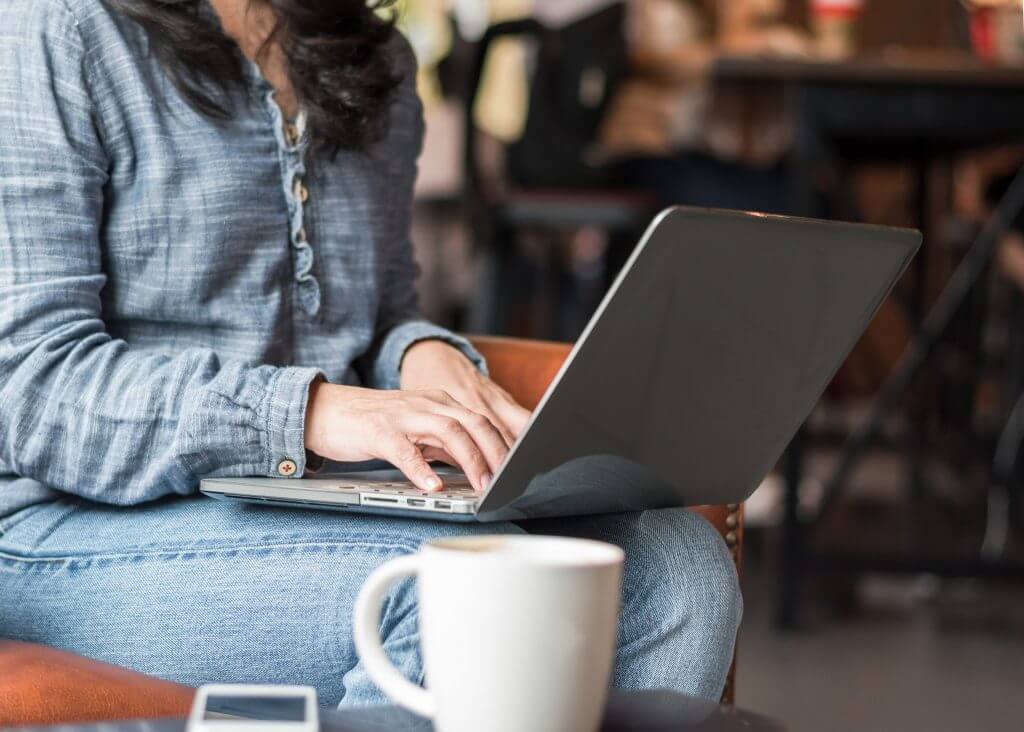 SEO Strategy
SEO is one of the most integral inbound marketing channels of the entire strategy. Search Engine Optimisation is the process of optimising your web pages so they rank highly on SERPs. The first step towards implementing a bespoke and effective SEO strategy is keyword research. 
Keyword research helps marketers understand what their target audience is searching for. Once you know what search queries prospective customers are using, you can tailor your strategy to optimise for these terms. This doesn't necessarily mean the queries with the highest volume of searches, but the search terms most relevant to your target audience and business.
Discovering relevant search terms helps shape a content strategy that attracts and converts prospective customers. Make sure you explore new keywords and search terms regularly. Doing so ensures you understand what your audience wants, even as it evolves and changes, which allows you to have a successful long-term inbound marketing strategy.
Social Media
Social media platforms are inbound marketing channels that can transform your digital marketing approach. Whatever your target audience, whether it's B2B or B2C, social media lets you connect and communicate directly with prospective customers. It's important to use the same social media channels as your target audience; don't be tempted to jump on a popular new trend if it isn't relevant. 
For example, for B2B companies, the most relevant social media site will be LinkedIn, so focus your marketing efforts on this platform. Whereas a business whose main customer base is situated in the local area, Facebook may be the best channel to target their audience more effectively. To ensure you focus your inbound marketing efforts in the right place, conduct regular tests and reviews to determine if you're using the right social channels.
As an inbound marketing channel, social media marketing also allows you to increase brand visibility organically and cultivate a community of followers. If you provide valuable and interesting content on a social media site, more of your target audience will connect with your profile. Better content also encourages user engagement which highlights your page to other interested users through referrals to expand your reach.
Email Marketing
Once you've attracted a user, your content should engage their interest and lead them to a clear call to action. Depending on the stage of their journey, this may be to sign up to an emailing list. Capturing user data enables you to communicate directly with them, so don't miss out on this valuable opportunity.
Where many marketers go wrong with emails is blanket marketing to their database – the quickest way to cause potential customers to unsubscribe from an emailing list. Any communication with a lead needs to feel personal; and even if it isn't, the recipient should feel the message is unique to them. The key is sending the right message, to the right person, at the right time. You can do this by segmenting your potential customers based on their shared characteristics.
This may sound very difficult, however, with AB testing – changing the wording in a CTA or the style of imagery, for example – you can identify what the right approach is. Testing is trial and error; make tweaks and aim to improve the email after each round of tests. Choose one goal, such as open rates and user engagement, and focus each test on the specific goal.
The most important aspect of email marketing is sending out content your target audience is interested in; ask yourself does it provide them with value? Doing this ensures you're getting the most out of the inbound marketing channel.
Landing Pages
The goal of a landing page is to provide an entry point that offers the user conversion opportunities – typically when paired with PPC or paid media. With organic traffic, sometimes you have little control over the entry point for a user. On-page optimisation, however, allows you to optimise content for specific search queries so they rank highly on result pages. Doing this effectively makes it easier to guide a prospective customer through the buyer's journey on their passage towards making a purchase.
A PPC campaign gives you control over the landing page someone visits, allowing you to manage what they see after they've clicked that link. You can also achieve this by linking to a landing page in a social media post, which gives you the chance to target specific segments of your target audience.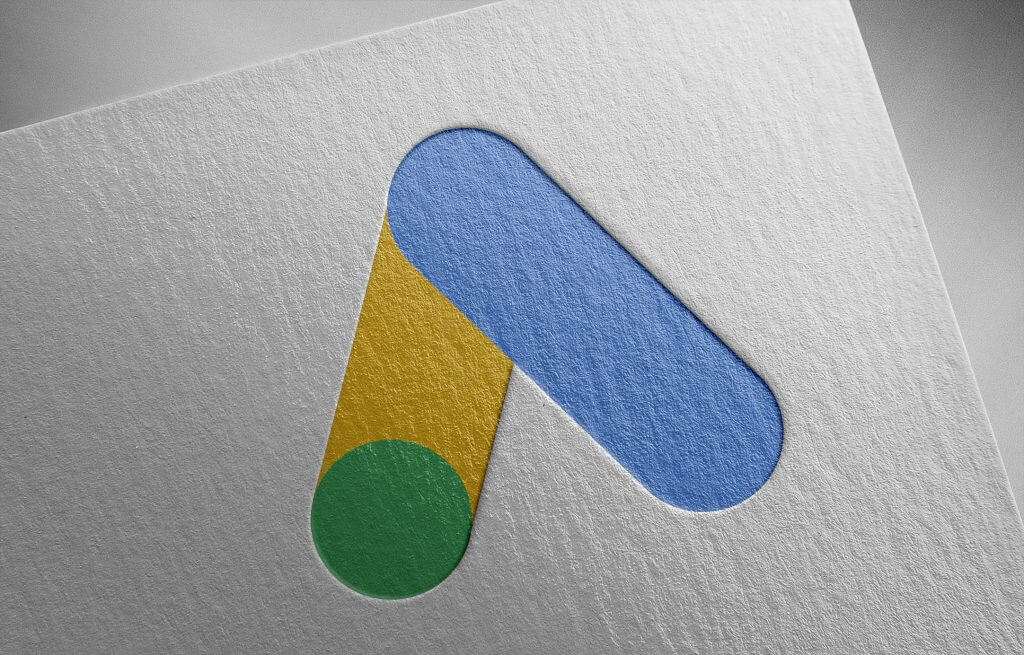 How Do Inbound Marketing Channels Work Together?
All inbound marketing channels need to work in tandem to effectively attract, engage, and delight customers. To do this, you need to tailor your approach to tactics to match the appropriate stages in the user journey. When you're trying to attract leads, you need to publish content that is informative, interesting, and helps them begin to identify any solution to their problem.
As part of your content, it wouldn't be relevant to upsell your business. In the early stages of the buyer's journey, the user isn't ready to make a purchase. The ideology behind inbound marketing is to encourage users through the buyer's journey, providing them with positive experiences from a prospect and lead to a customer. Over time, with the right strategy and tactics, you can engage and delight prospects, which leads to sustainable growth.
Loop Digital Inbound Marketing
At Loop Digital, we tailor and implement all inbound marketing channels to achieve sustainable, long-term growth and success for our client partners. The right inbound approach takes your digital marketing strategy to the next level. Discover how you can do this today, get in touch with our team.