Social media is heavily ingrained in modern-day life with an estimate of 2.89 billion people active on social media in the entire world. This emphasises the power and reach that social media has, and also that of social media advertising and how this can be used to reach a vast audience very easily.
But what is social media advertising? And how can you use it to exploit the full potential of social media users to convert with you and your business?
What is Social Media Advertising?
Social media advertising is a form of digital marketing that sees paid content appearing on social media websites or properties. This includes Facebook, Twitter, Instagram or any other social media.
When using social media for advertising, due to the data that is held on the various platforms, you are able to define an audience a lot more effectively through the use of demographic targeting, interest targeting and many more ways to target and define your perfect audience.
Depending on the channel you use, there are a vast variety of ways that you can advertise using social media. For instance, some of the different ad types available are text ads, display ads, video ads, banner ads and much, much more.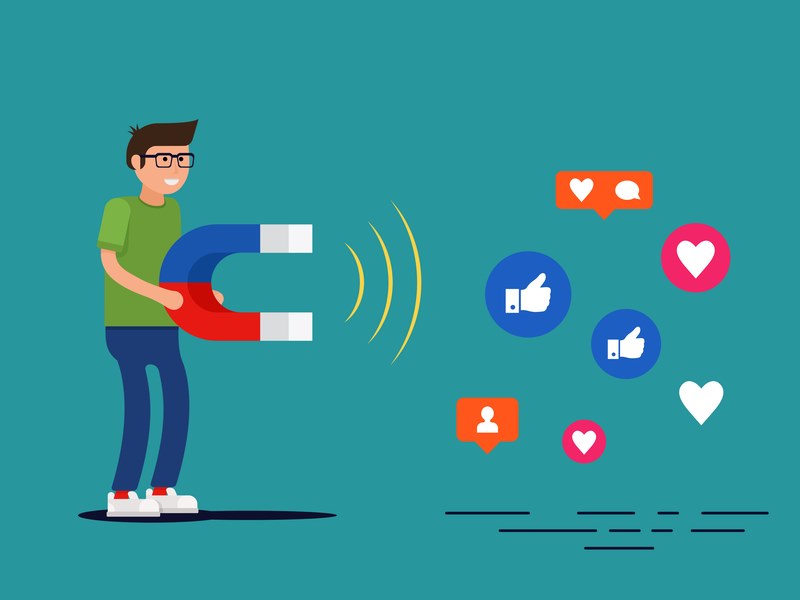 Does Social Media Advertising Work Well For Small Businesses?
The short answer is yes, it can work very effectively for a small business.
Social media advertising can be a very cost-effective way to reach a wider target audience. This is because you are able to use a number of defining factors to effectively target the correct audience that you're looking to reach. This can easily lead to a higher conversion rate from the ads driving traffic into the business's website.
Social Media Advertising Platforms
Choosing the right social media platform to advertise on is a key factor when working with a limited budget or looking to keep spending low and save where you can. This is because some platforms can be more expensive than others, or you may get more for your money using a certain platform over others.
Facebook Advertising Platform (+Instagram)
The Facebook advertising platform does not just include Facebook but also Instagram and a range of smaller Facebook properties. When looking to place advertisements on Facebook you can select to appear across all of their properties, from Facebook mobile to messenger as well as Facebook and Instagram stories and much more. The ad types that are available cover everything from display to video, as well as instant experience ads.
The Facebook platform is currently the largest social media platform that is widely used by people of all ages all over the world. So if you are looking to target a wider detailed audience then the Facebook Advertising platform could be for you.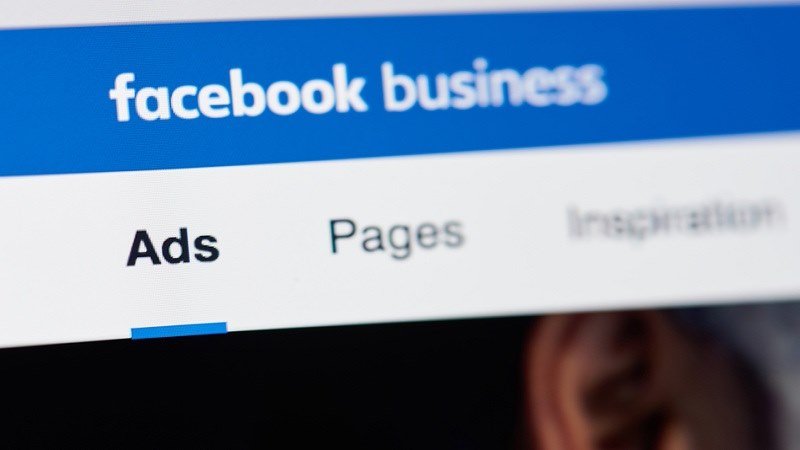 Twitter Advertising Platform
Twitter as a social media platform is seen to have a more prominent younger demographic so it may be more suited to companies looking to target a younger audience.
Some of the ad types that you can get from Twitter are;
Promoted tweets, where you can promote an already posted tweet to a wider audience.
Promoted accounts, this recommends your twitter account to users who do not currently follow you.
Promoted trends, which is a 24-hour high impact takeover of the trends list on Twitter.
LinkedIn Advertising Platform
LinkedIn is a much more business-oriented social media platform that makes its advertising great for B2B (Business To Business) businesses or if you are looking to reach a higher, more professional audience. When using LinkedIn Advertising you can break down your target audience by their salary, job title, and company size. You are even able to target specific companies.
LinkedIn has similar ad options as Facebook, allowing you to deliver single image ads, carousels, videos, and text ads. But LinkedIn also offers a wider range than the basic formatted ads, they also offer Inmail ads that send individual private messages to your target audience and also lead generation ads which work just like instant experience ads on Facebook.
Youtube Advertising Platform
The Youtube platform alone is seen to be the second biggest search engine directly after Google. This statistic goes to show the power and reach that Youtube has through the number of searches that it receives.
Due to Youtube being a streaming website, the ad types that you can deliver are mainly set as video ads such as Trueview (automatically playing ads), Preroll (in-stream unskippable ads), and Bumper ads (unskippable 6-second ads).
Social Media Advertising Tips
Here are some useful tips for keeping on track with any Social Media Advertisements to ensure you are producing the best-suited ads for your business.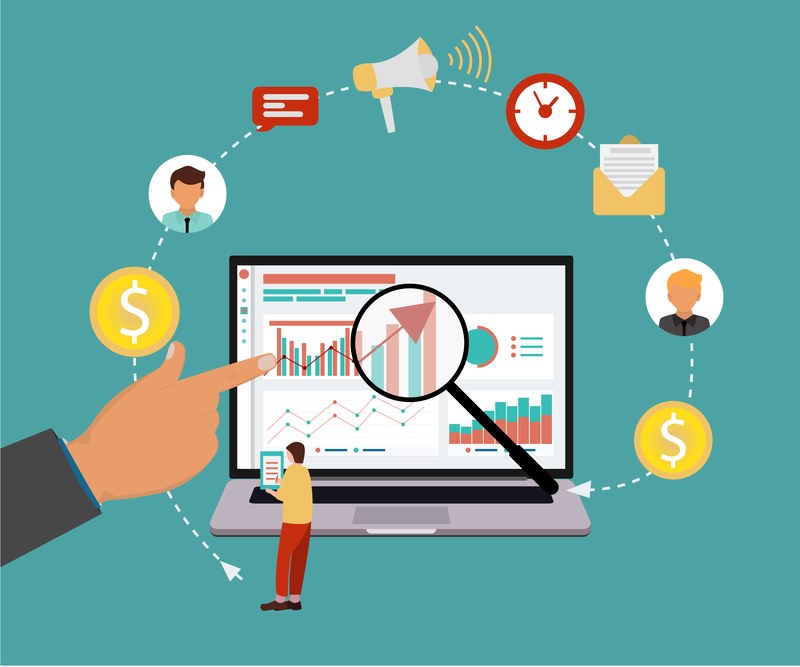 Know your target audience
Knowing the audience that you want to reach and draw into your business is vital because if you target too broad a market you will be essentially paying for people to ignore your ads.
Social media platforms allow you to target an audience very effectively due to the data and information that users hold on their profiles. This then allows advertisers to target more specifically to their desired market through the use of demographics and interests.
Test and Optimise Ads
A great thing about using social media advertising platforms is that you can get instant feedback and results on your ads. This then allows you to get an understanding of successful or poorly performing ads, so you can make appropriate changes and optimisations.
Testing different types of ads can be very effective as it allows you to get an understanding of which type of ads your target audience is more likely to interact with.
Doing this to refine and optimise your ads is known as A/B Testing. This type of testing compares two digital assets, be it a web page, ad or anything else, with varying elements to discover which receives the highest success rate.
Measure and Report on Results
As important as knowing the goals you want to reach at the start of your campaign is, being able to measure and report on the results you are seeing is just as important, if not more so. Doing this lets you know whether you have been successful in reaching your goals, or whether more work is needed.
Measuring your results gives you concrete data on the value that your ads bring to your company. This is key in proving the ROI (Return On Investment) on your ads.
The main social media platforms all offer ads managers which show analytical data of campaigns, ad sets, and singular ads. Using the ads manager of a social media platform allows you to collect all important data with a simple and easily understood view of the data.
Thank you for reading my blog post on social media advertising. If you would like to find out more about social media advertising or would like to start your social ads campaign, then get in contact with us via phone on 01604 806020, or you can visit our contact page to fill in an enquiry form.