Posted on 14/02/2020 by Luke Kennedy
Natural Language Processing: How-To Guide
In Late 2019, Google dropped the BERT algorithm update which affected 10% of search queries. This along with the January 2020 Core Update has led to the rise in the promotion of a certain type of content. Content that specifically answers a user's search query. As well as highlighting the importance of the nuance and context of words and natural language processing (NLP).
With the rise in voice search queries and people typing how they talk more search queries are unique. Google estimates 15% of queries are searched for the first time. This is why NLP is so important for SEO, but what is NLP?
What is Natural Language Processing?
Natural Language Processing is a way of analysing large quantities of natural language data. Natural language is the language that we speak today that has developed organically over time. As we continue to communicate with computers, more long-tail, natural language, search terms are being used in Google to find answers for specific questions.
Natural Language Processing is an attempt to enable search engines to understand how humans organically communicate. NLP works when Google identifies the meaning behind a word or phrase from context clues. An example of this is if you search on Google for a place to eat it will show you places to eat near you. Think about how Google suggests other relevant search terms when you search something, this is only achievable through NLP. It is the same thing we do as humans without even noticing…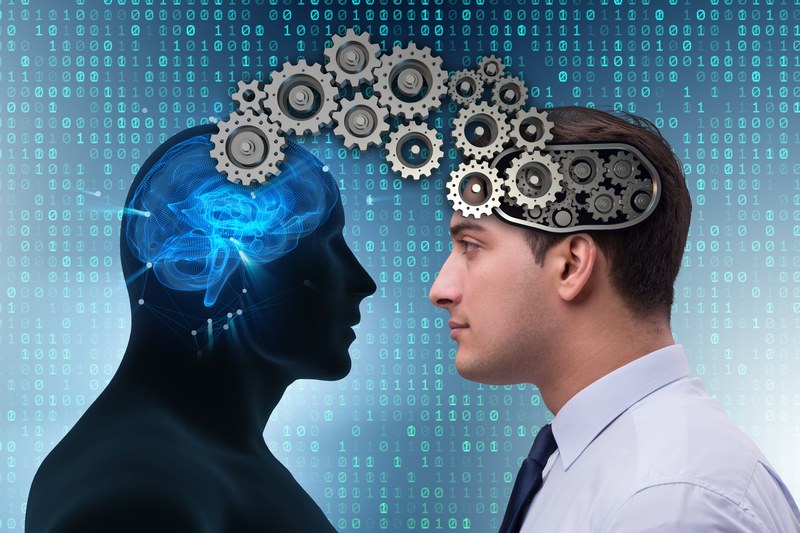 How does this help SEO?
In theory, this should mean that better content is promoted on SERPs. So, the best way to optimise your webpage is to focus on producing quality content inside the specific context of the search term you're optimising for.
In this blog, I will explain what NLP means in real terms for your business. As well as how to use NLP to optimise your website:
How to Optimise for NLP
The good news is that the cream should rise to the top. If your webpage answers a search query more effectively than any other webpage you will rank at number 1. Obviously, this is the dream. It is not always the case.
To really understand how to rank at number 1 you need to take one crucial step…
Analyse your Competitors
Search for the keyword you want to rank for. What are the sites on page 1? Once you know this you can work out how their content has got them to the top. Of course, some keywords in certain niches are going to be more competitive to rank for. So, choose your keyword carefully based on your website's authority.
Another reason to optimise for NLP is:
Improve your Users' Experience
The end result that Google wants is for you to optimise your website by improving the user experience with good on-page content. But it doesn't matter what way round you do this process. If you create a positive user experience by optimising for a keyword, that's great. And you still achieve the same end result that the Google search algorithm wants.
To achieve optimised content that gives your user what they want you to have to do one thing. Know what your user wants to know before they even know. Impossible, right? No:
Target Topics as well as Keywords
This is what Google's AI is doing with suggested searches. NLP has made Google more capable of understanding the context around words. This means that targeting a specific keyword is less effective than targeting the topic around a keyword as a whole. The aim of your webpage should be to have maximum relevance for the topic you want to rank for. This way you can lead your user to the right information they want without them even specifically searching for it.
Thank you for reading this blog, you should now know about natural language processing and its importance. If you are looking for expert guidance through the marketing industry, Loop Digital is here to help. Visit our contact page or give us a call today on 01604 806020.
Looking for your next opportunity?
Digital marketing careers
We're always on the lookout for talented individuals to join our ever growing team. If you think you'd be a great match for Loop Digital, we'd love to hear from you.

Stay in the loop... subscribe to our newsletter for all the latest industry news
"*" indicates required fields