Posted on 25/09/2020 by Luke Kennedy
Expanding Your Business's Reach With Instagram
Are you currently using Instagram to connect with potential customers? If not, there is no time like the present. Now is the time to get involved in the Instagram network. Instagram has over 1 billion active monthly users, almost everyone is using it, so if you're not using it, why aren't you?
Every social media platform will allow you to reach your desired audience, but consider that each network hosts a different demographic of users. If your target market is predominantly using Instagram, then this is the guide for you. Instagram, as you know, is a very visual network where you're offered the perfect opportunity to express the personality behind the business. That's why customers feel like they can connect with you more.
Let's explore 5 ways to market your business using Instagram.
5 Ways to Expand your Business on Instagram
1. Include Social Media in Your Content Plan
While you may have been thinking that it was just teenagers who are active on Instagram posting selfies, that's where you would be wrong! Whilst the demographic on Instagram is largely younger adults, Gen Z and Millennials. A lot of businesses have been expanding onto Instagram, utilising the opportunity to build their brand awareness.
There are certain ways to optimise how you use Instagram that will market your business more effectively. One way is to post regularly. Add Instagram into your wider content or inbound marketing plan, posting at regular intervals and ensuring you respond to any engagements that you receive. These are ways to connect with your audience and turn them into loyal customers.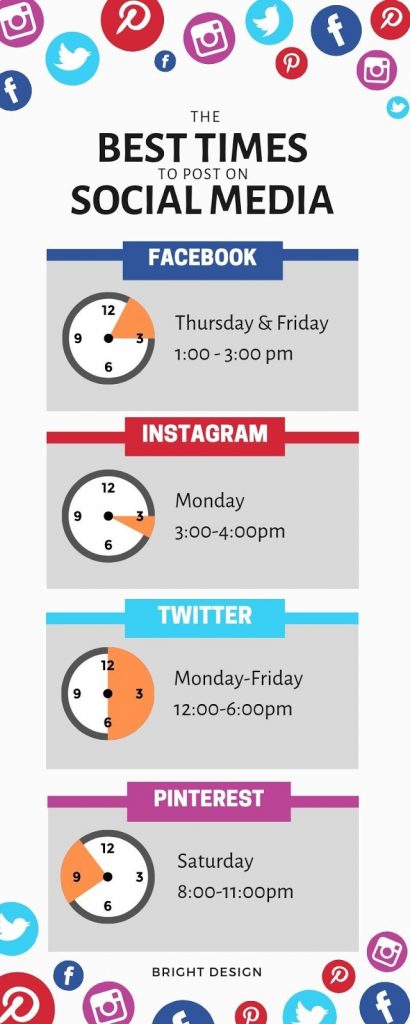 2. Setting Up Your Business Profile Correctly
There's no point in leveraging social media as a marketing tactic if all your existing and new customers don't hear about it. Be sure to add your website to the Instagram bio section. So if someone wants to browse your website, they can find it easily while viewing your profile. If you already have other social media accounts for your business, get them involved too! Cross-pollination over social media platforms is a great way to get known and improve the trust signals across your brand.
As you may know, Instagram remains to be one of the only social platforms that restrict the inclusion of URL links within posts and stories, one way around this is to use a third-party link page like LinkTr.ee to compile all of those important URLs into one place. This way, you can direct your followers to visit the link in your bio, which will then open a page with multiple links there. You can use this page to display your other socials, blogs etc.
You can utilise the Instagram business tools to explore advertisements as well as your profile's analytics. These are consistently updated so keep an eye out for new features you can use.
3. Be Human. Show The Personality Behind The Business
Whether it's the office building, the business park you're in, or even behind the scenes of your team working on a project, use Instagram to show some of the personality behind your business. This allows your audience to feel they can connect with your business.
What Can I Share that will Engage my Followers?
Charity work

Business events

Business talks

Local events

Birthdays in the office

Office pets

Timeline of how the business has developed

Services

Products

Pictures of the staff

Team building days

UGC (User-Generated Content)
There are so many different ways in which you can make your audience feel involved and get them to engage with your posts. Some of these posts may be best for Instagram stories instead of grid posts. If you have a great image or video, posting it in the right format can drive engagement and promote your business.
4. Use Your Own Content – Not Stock Images
Instagram is a great place to express what makes your business special. It's also a great way to humanize your company. Always try and steer away from stock or found images, these won't portray a good representation of your business, in-fact your profile may be mistaken for a spammy business page (yes, there's lots of these around). Always try and use your own content, whether that be of an upcoming event or even you and the team on a lunch break.
5. Geotagging Your Posts
When your uploading posts make sure to geotag the images. This will allow you to tag your image location and even share the specific area where the image was taken. This allows your followers to see the location of the business without searching high and low before they find it. Depending on your business, consider prompting your visitors or guests to include a geotag on their post or story, this is a great way to maximise reach in a completely organic way. This is also a great way to create relevance within a community and build credibility as the go-to business within the given area. Note that this may not be effective for all businesses, it commonly works best for those in the leisure, hospitality industries, those with venues of significant interest.
How can we help?
The world of social media marketing never sits still, today we're still seeing new platforms take to the market with every brand and business trying to get a share of the audience. Your social media marketing plan will work best when paired with an inbound marketing strategy. If you're looking to enhance your current marketing efforts and start growing your business in a consistent and sustainable way, get in touch with our team of experts today.
Looking for your next opportunity?
Digital marketing careers
We're always on the lookout for talented individuals to join our ever growing team. If you think you'd be a great match for Loop Digital, we'd love to hear from you.

Stay in the loop... subscribe to our newsletter for all the latest industry news
"*" indicates required fields