Whether you're exploring Content Marketing for the first time or looking to optimise your current content strategy you'll undoubtedly benefit from revisiting your content plan from time to time. Learn how to effectively map out your content marketing strategy with our quick guide.
What is Content Marketing?
Content marketing is a form of marketing that involves the creation and distribution of valuable and informative media online. As a marketer you may have heard of the expression "Content is King", and that's a fact in our world. In 2020, 70% of marketers said that they are actively investing in content marketing tactics. 
The popularity of this tactic has skyrocketed in recent years and has become an essential element of any digital marketing strategy. Producing a steady stream of high-quality content that meets business needs helps brands establish trust with new audiences and can provide long-term success. 
The word 'Content' encompasses many forms of media that can be shared across the entire digital ecosystem for your audience to read, watch and enjoy. Predominantly we see content in the form of blogs, videos, podcasts, and social media posts, all of which offer their own unique opportunities to attract, engage and convert your target market or buyer personas.
Creating your Content Marketing Strategy
Developing an effective content marketing strategy isn't as straightforward as some may perceive, it requires a substantial amount of planning. Whilst planning normally encompasses forward-thinking, assigning creation, and distribution dates, content planning is a little more complex with more elements to consider. 
Your content marketing strategy should be formulated around your wider business objectives and your content should serve as a means to achieve them. Whether you're looking to drive awareness, engage leads or generate conversions, your strategy should always be driven by your goals. 
The vast adoption of content marketing means it's now more challenging to stand out and craft truly unique material that your audience will gain value from. Your planning process should involve research, investigating your audience's needs, wants, challenges and frustrations. With these insights in mind, you can begin to plot content that will provide value and resonate with your audience. 
Defining the goals of your Content Strategy
To get started with your content marketing plan you need to get a strong grasp of the reasons for developing the plan in the first place. Understanding why your business needs to produce and share quality content is the first step towards defining what will work best within your strategy. 
Outlining your goals at the start of this process will make the rest of the planning process easier and ensure strategic alignment. So, how do you go about defining these goals, we use the SMART framework to create ours. 
Specific
Measurable
Actionable
Realistic 
Time 
An example, "We're going to create and publish content to increase social referrals by 20% in the next 6-months".
Whilst these goals should be specific to your content strategy, remember the purpose of your content is to push you towards achieving your overarching business goals. 
Setting Your KPIs
Key Performance Indicators are crucial to measuring the success of all of your digital marketing activity. Your KPIs will help you establish and evaluate what is or isn't working within your content plan, allowing you to be agile and focus your efforts via a different medium or explore a different channel.
Whilst your KPIs will share similarities with your SMART goals your KPIs should be channel or tactic-specific.
For example "To achieve 100 new email subscribers in Q4 of 2021 via YouTube referrals". 
If you require a marketing budget, your KPIs will help you secure buy-in as well as demonstrate your ROI.
Understanding Your Audience
For your content marketing strategy to succeed you'll need to gain a solid understanding of your target audience. The most efficient way to do this is to create buyer personas, a semi-fictitious representation of your ideal buyer. These personas can offer a whole host of unique insights that will become the backbone of your strategy. To do this you can use:
User demographics – Google Analytics
Existing customer data – Interviews with customers
Secondary research – Industry information
With your Buyer Personas in hand, you should have uncovered unique insights about your ideal buyer, what makes them tick. This will allow you to target and manipulate your content in a way that resonates with your audience.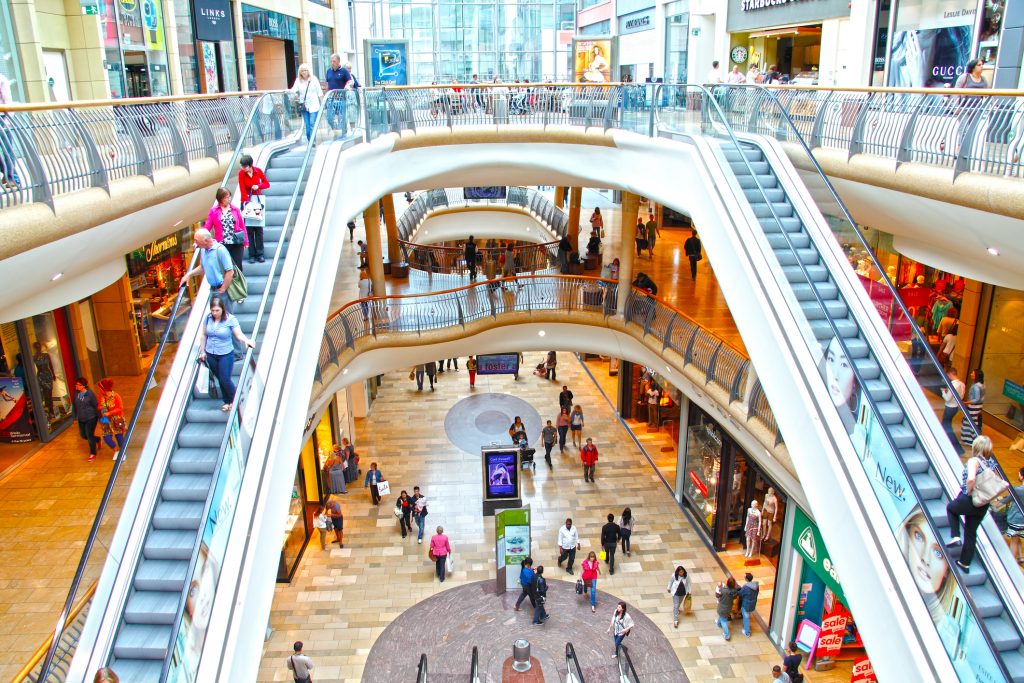 Conduct a Content Audit
For businesses that are looking to evolve and improve their content marketing strategy, you'll need to conduct a content audit. A content audit is basically a catalogue of every piece of content your business has created over time. Whilst your content might not be generating the results you desire, it may still be of value to you. 
Your audit will allow you to analyse and keep track of your content. Having your materials structured in this way has a whole host of benefits and can make your life as a marketer so much easier. It'll enable you to:
Establish out-of-date content that needs updating
Ensure you don't produce duplicate content 
Establish gaps in your content (internally and against competitors)
To get the most out of your audit you'll need the help of a tool. Tools like SEMrush can provide unique insights into the performance of your content, including what is ranking for key terms, number of backlinks and so much more. 
Establishing Your Content Channels
Your persona research and insights will serve you well here. Establishing your content channels is essential to gaining visibility and meeting your audience where they are. 
To get started, take a look at your current analytics, where do you already have a successful online presence? Whilst it's good to spread your marketing across multiple channels it's best to start with what works and then expand out through experimentation. 
For a simple breakdown, you can use Google Analytics, within the Acquisition tab you can see where your users are visiting your site from and what channels are prompting the most conversions. Additionally, you can use the analytics tools within each social channel to establish where your business receives the most engagement, this should provide a good indicator of where to distribute your content.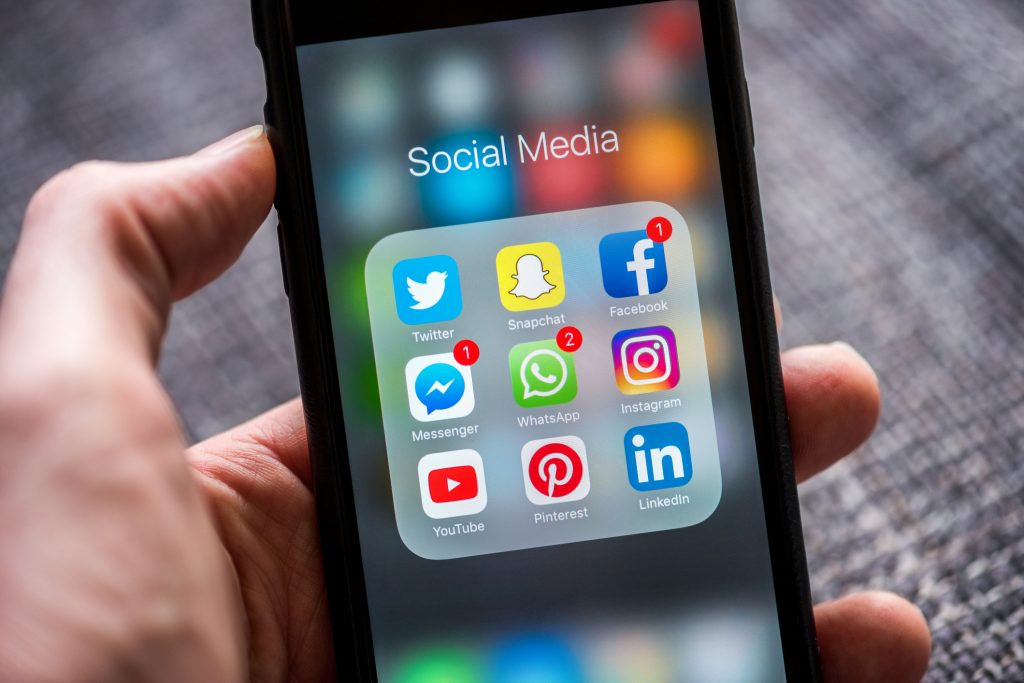 Deciding Content Types
As a marketing expert, you'll know that content comes in a variety of different forms but not all will resonate with your audience. For your content strategy to bring success to your business, you'll need to provide content that your audience prefers to engage with. Your buyer personas should provide an insight into preferred media and device usage. 
Whilst it's good to provide an array of content across different media types, similarly with channels, don't risk spreading yourself too thin. Explore what does or doesn't work and build from there. The great thing about marketing is that it enables you to get scientific; test and trial. There isn't necessarily a wrong outcome but remember to keep your objectives and KPIs in mind!
Your Content Calendar
The holy grail of modern-day digital marketing. We'll assume you're already familiar with the importance of mapping out your marketing activities. Content Calendars support you to plan in advance, reducing mistakes and ensuring all of your content is scheduled correctly. 
There are a huge variety of different tools you can use to map your content plan, including both free and premium options. If you're working within a team of marketers, your content calendar will maintain team alignment and provide visibility to the tasks at hand. 
Creating Your Content
Now that the building blocks of your plan are coming together, we can move onto the fun bit, content creation. Before you dive into creating beautiful and valuable assets it's important to identify who will be responsible for what and deciding what resources are needed to be successful. 
Whilst producing content doesn't always require a Hollywood budget you'll need to ensure you have all the tools you need to do a great job. For some pieces of content, it might be worth considering outsourcing the production, particularly if you're working within a small, limited team. Whilst software is crucial to producing assets you may want to explore hardware you'll need, for example, to create a podcast you'll need sound equipment. All of these will require a budget. 
Speaking of responsibilities and allocation, for best practice you should determine who will read, proof, and approve content. This step is commonly overlooked and can have a negative impact on your content, an extra pair of eyes will enable you to spot errors and mistakes and amend them before publishing. A small but important job.
Publishing and Marketing Your Content
The next stage is pretty self-explanatory. With your content calendar taking form you're ready to start sharing your great content with your audiences. 
Whilst you may have key channels/platforms for specific pieces of content, you can always promote your materials across multiple channels. Blogs, for example, can be shared across any channel that allows you to include a link. Videos can also be used within posts to promote engagement for that post. 
By reusing, repurposing, and reposting your content you can maximise the opportunity of one piece of content, to work more efficiently and generate stronger results. 
Measuring and Analysing Results
It's time to review the success of your content marketing strategy! You'll need both your SMART goals and KPIs to do this. Review what's changed, are you achieving those KPIs? 
Whilst it can be disheartening to not achieve targets, use this as an opportunity to finetune your approach, marketing is all about continual optimisation. When you establish what is or isn't working, you can move and reallocate resources to elements within your plan that are working. 
To gain an insight into your results there are lots of unique tools out there that all offer different levels of visibility depending on what it is you want to report on. The insights gathered from these reports will help guide and advance your strategy for the long term, maximising success for your business.
Loop Digital Content Marketing
At Loop Digital, we craft bespoke content marketing strategies formulated around your business, objectives, and your target market. Our delivery team are experts in creating high-quality content that generates tangible results for a multitude of different businesses and niches. If you're interested in a content marketing strategy that can bring success to your business, get in touch with our team of experts today.