2020 has been a year unlike any other. In marketing, established trends have been thrown out the window and earlier strategies have needed a complete rethink. This has led to new challenges and obstacles for even the most experienced marketers but has also provided unique opportunities.
The changes that have emerged because of the pandemic will form a crucial part of many businesses' marketing strategies for years to come. Whether a company is a multinational corporation or a small, local business, the adaptations they've made, if sustainable, could benefit their sales in the long term.
Until now, no marketer had the experience of doing their job during a global pandemic. This was a massive shift that required us all to adapt quickly to keep delivering positive results. However, now we're all more attuned to what works in the current climate, we can innovate and adapt faster and more effectively than ever.
New Marketing Challenges = New Marketing Opportunities
2020 has changed nearly every aspect of our lives and this has created different marketing challenges. As marketers, we understand that it seems like fresh obstacles appear every day, however, this provides new opportunities for us to explore.
By creating unique marketing strategies for the post-COVID-19 world, you'll gain an edge over your competitors. Every challenge that pops up has to be faced by everyone in our industry. Being one of the first marketers to find and implement a solution, gives you and your business a massive advantage.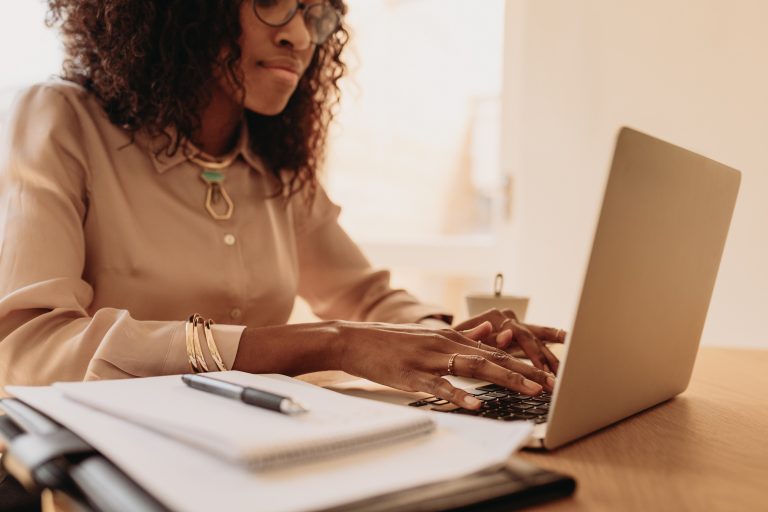 Marketing Agility & Flexibility
Marketers have always had to be flexible and adapt to changes in customer behaviour, technological advances and rises/declines in demand. However, in 2020, the pandemic has pushed marketers to make huge decisions and implement changes practically every day.
Often these decisions were for the short-term as we weren't able to anticipate the future, we had to focus on driving customer interest in the present moment. For much of the year, we have been reactive rather than proactive, but many marketers have now developed a keen eye for spotting trends, something they can take forward post-pandemic.
Changing From High-Street To Online
It may seem obvious with hindsight now, but no one could have predicted back in March the impact COVID-19 would have on our high street businesses. For the majority of 2020, most retailers have been forced to close, which has dramatically affected revenue amongst many other things. When in-person engagement disappeared completely, companies needed to find other ways their customers could access their products and services.
Companies that weren't digitally prepared were left behind by their competitors who were. This led to businesses either stepping back and reassessing how they interact with customers or quickly establishing an online presence. With rapid investment in time and money, companies have tried to bridge the gap in consumer accessibility.
A lack of digital preparedness has held a lot of retailers back. While those with an existing online presence transitioned more effectively to trading during the pandemic. However, even many existing eCommerce sites have had to adapt their digital marketing efforts. This has led to an increased reliance on internal marketing departments and agencies to develop strategies moving forward.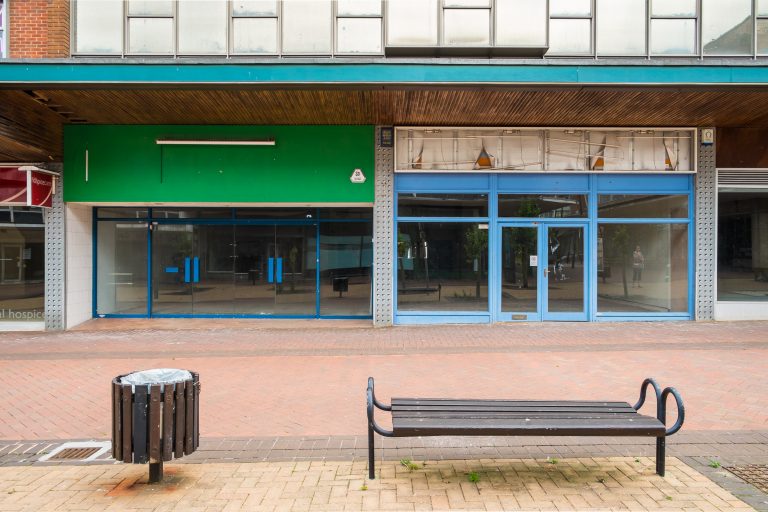 Increased Reliance On Marketing
Many businesses have seen the opportunity an effective digital strategy offers in 2020. The importance of your company's online presence has been growing for years, however, the pandemic has accelerated this growth. Without live events, conferences, and face to face communication, being able to connect with customers online is vital.
To do this successfully, businesses need a clear digital strategy. Marketers like yourself or agencies (like us!) are experts at developing ways for companies to connect with their customers online.
Working with marketers or an agency ensures a business can measure the results of their strategy. This shows an organisation what is working and where they're connecting with customers. With the right marketing campaign in place, your customers can not only access your business right now, but you will have a new way of interacting with them post-pandemic.
Consumer Privacy
While many marketing challenges have come from the pandemic, consumer privacy has been a growing topic for some time. Customers are more conscious than ever of how companies use their personal data. Changes in technology mean people can download apps that block companies from tracking their data, which is going to be a challenge for marketers moving forwards.
This is something to think about when using CRM systems and personalising your marketing messages. Interacting with customers needs to be done in the right way, there is a thin line between an effective approach and an intrusive, borderline creepy, interaction.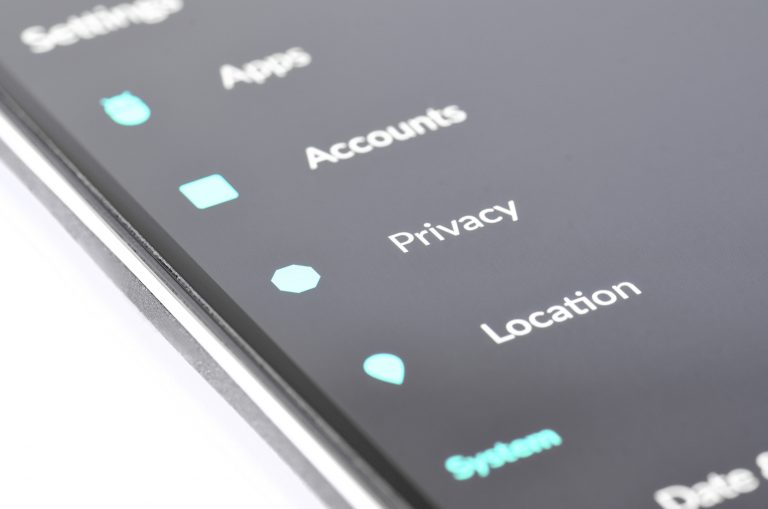 Rethinking Approaches
Having the time to take a step back and rethink is a great opportunity that many businesses have taken in 2020. Organisations have reassessed the products and services they offer, the ways they communicate with customers, and how their approach can be adapted over time.
If an organisation had a marketing strategy that was beginning to stagnate, 2020 allowed them to step back and rethink. Consumer spending and accessibility decreased, which meant companies had the opportunity to innovate how they sell and market to customers. The fastest and biggest change needed to be a method of interacting with people in a contactless way.
As well as short term marketing strategies, companies need to think about the future, in a world not affected by the coronavirus. This could mean reevaluating unique selling points and predicting how marketing will change in their niche in the next 12 months. For example, the travel industry and entertainment venues will need to prepare for a likely influx in trade come 2021.
More Switches To Inbound Marketing
In 2020, more businesses began to identify and explore the great opportunity of implementing inbound marketing into their strategies. This is a method of attracting interested people to your services using published content, social media, SEO, and your unique branding. This form of marketing brings in higher quality leads who are more interested in what you offer.
As a dynamic marketing agency, we've always looked for ways to innovate. However, this year has prompted us to adapt more than ever before to provide measurable and profitable results for our client partners. Doing this has been challenging, but also enabled us to explore and develop new marketing solutions that will undoubtedly benefit our team and partners for years to come.
Despite the obstacles 2020 has thrown at us, we've continued to provide exceptional results for our partners. Get in touch with us to find out how we can help you grow your business in 2021.